Dedicated to the guaranteed delivery of significant and quantifiable performance improvement by equipping you with the knowledge and tools to support you in reaching your goals.
Executive Coaching: Riding the Change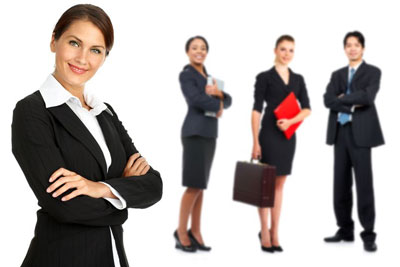 Improve Your Skills
Develop Core Competencies
Cultural Integration
Cultural Sensitivity and Competence
Since 1999 we have been known for enhancing leadership performance from strategy through implementation to ensure sustainable career path impact.
Our mission is to deliver significant and quantifiable performance improvement by empowering our clients with the tools to reach their full professional and personal potential.
We get to the core of leadership performance through a neuroscience-based approach that uses various assessment and implementation tools to Empower, Engage, and Implement an Agile Mindset to optimize your personal performance.
Our Cross-cultural integration approach using Cultural Quotient (CQ) in our Executive Women Leadership Program has gained a reputation for teaching and improving higher-order thinking skills. The approach works by enhancing communication and performance excellence for women from some of the world's largest and fastest growing countries (Asia, the Middle East, Europe, north and south America and Africa).
Our Executive Women Leadership Program (EWLP) is geared towards cross-cultural Women in the Global Workforce, coaching leaders to turn obstacles into opportunities by learning how to navigate and take the organizational lead.
The EWLP replaces self-unconscious mindset examination with confidence and fresh perspective to build awareness sustain outcome by learning leadership skills, negotiating and management skills, as well as improving corporate governance awareness and understanding.
Riding the transition from a good leader to becoming a remarkable leader