Young Adult Peak Performance: My Magic Toolbox Program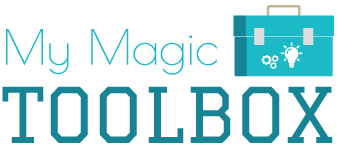 What is the My Magic Toolbox Program?
This program is geared toward helping young adults to develop intellectual, emotional, social and psychological awareness. These skills can help young adults to meet challenges while reaching their unique potential.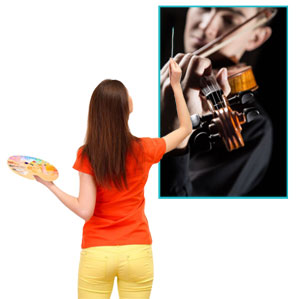 To find, shape and develop their confident voice as an engaged thinker with an entrepreneurial spirit and the mindset of an ethical citizen.
One of the primary focuses of the program is to introduce neuroscience protocols that apply self-regulation to the brain, optimizing intellectual cognitive, social and psychological skills in a meaningful way.
My Magic Toolbox program is tailored to young adults using neuroscience protocols and Dialectal Behavior Therapy (DBT) to develop:
Social engagement skills by learning to activate skills of listening, mindfulness and empathy
Cognitive and academic improvement by neuro-flexibility training to develop an Agile mindset.
Dialectal Behavior Therapy (DBT):
Cognitive Behavior Therapy, Cognitive restructuring, Exposure and response prevention, Skill training including stimulus control, Mindfulness, Emotion regulation and opposite action skills, Distress tolerance skills, Self-disclosure, Microanalytic chain analysis, Commitment strategies.
Collaboration with the Brain Resource Center
In collaboration with the Brain Resource Center in New York City (brainresourcecenter.com) the following assessments and interventions help identify, classify, and target areas of strengths and areas that require training and coaching:
STEP 1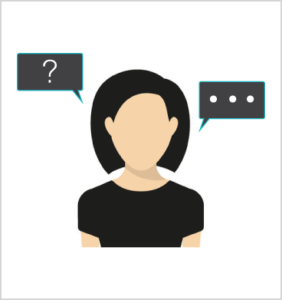 Initial Interview
STEP 2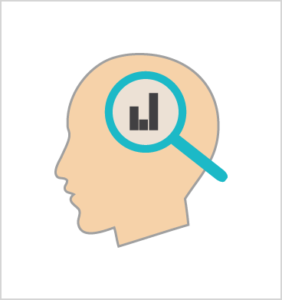 Brain Mapping, Cognitive Assessment, Personality Test, other scales and assessment tools needed
STEP 3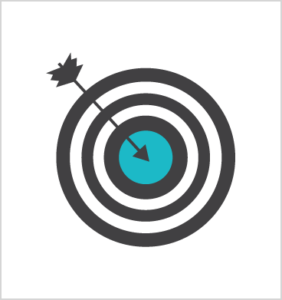 Analysis of results, review with client and family, and goal setting
STEP 4
Neuro-flexibility Training (including neurofeedback), Self regulation training, Cognitive training